Workforce Optimization and Management
All of Optima's WFM products can be delivered either through your existing WFM solution or via software from one of our partners. We will provide a solution matched to your existing ACD and provide one price for everything including software licenses, server rental and WFM execution saving you both capital and current costs.
Resource Planning
Optima offers a comprehensive long term and short term forecasting, planning and scheduling service using best of breed technology and expert Workforce planners, working closely with our clients to produce more accurate forecasts, timely hiring plans, efficient schedules and a focus on our clients' Key Performance Indicators.
Clients are involved in all aspects of the process but the work is performed by highly trained and effective specialists in the Philippines at a fraction of the cost of doing it on-shore. Weekly presentation of the hiring plan and schedules and client sign off on all recommendations means you lose no control over the performance of your centre but gain valuable expertise from Optima's expert team.
The result is higher, more consistent Service Levels at higher Occupancy, meaning our clients save money, increase efficiency and foster more client and employee satisfaction.
Real Time Management
A plan is only as good as its implementation. Optima supports our clients by backing up the hiring plans and schedules with expert real time management. Our analysts are constantly in touch with client operations management, monitoring queue performance, schedule adherence, and updating plans in real time to match forecast or performance variances.
The result is lower shrinkage and less impact to Service Levels of any off phone time or variation from the schedule. Real time updates based on actual forecast variances results in minimizing the impact of unexpectedly high volumes and maximizing the use of time during periods of unexpectedly low volumes – all at a lower cost.
NPS and Customer Satisfaction Surveys and Analytics

Knowing how our customers and employees feel is essential. Stratagem develops customer and employee satisfaction surveys customised for our client's needs. We provide design, delivery, consolidation and thorough analytics along with recommendations. Being a third party, customers and employees are often more inclined to open up to Optima, take confidence in anonymity and provide you with the answers you need.

We provide both Net Promoter Score (NPS) surveys and detailed surveys regarding interaction channels that help determine the route cause of dissatisfaction and highlight the causes of satisfaction.
OPTIMA WFM IS THE WORLD'S FIRST RPA / ROBOT / AI WFM SOLUTION PROVIDER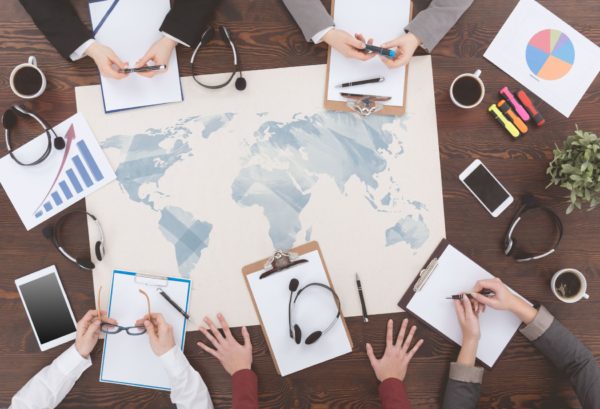 WFM Systems
Development
Prefer to host your own robots on-site? Optima WFM through a partnership with a leading Australian data science provider can deliver bespoke, on-premise or private cloud solutions which satisfy compliance and IP ownership mandates.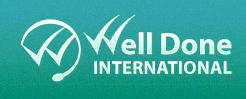 Optima WFM have become an integral part of the ongoing success of Well Done Contact Centres

"Through Optima we have been able to tap into global best practice Workforce Management, which has generated superior results in forecasting our workload, planning and scheduling our workforce, and managing our service levels – all at a significantly lower cost than performing the same tasks internally. Optima's staff are experts in delivering strong results in contact centre WFM, and the communication channels that they have set up have meant
that despite outsourcing a key element of our business, our Operations Management are kept in touch with each step of the WFM process.

Our relationship with Optima WFM is a true partnership – from the moment we first partnered with them they have taken a keen interest in our company, in how we define and measure success and in how we service our clients. Optima consider our success to be their success, and our challenges to be theirs to help us resolve. The result has been lower costs for Well Done, improved employee engagement and satisfaction and a superior standard of service our our clients and their customers."

Optima WFM have become an integral part of the ongoing success of MultiRational

"Since engaging Optima WFM, MultiRational has not only seen significant efficiency increases but we also have more knowledge of what our staff are doing, and what we need them to be doing. This means we are in a stronger position to develop and upskill our employees and add further value to our clients and their customers. Our path to improved customer satisfaction and stronger employee engagement is clearer than ever, and our partnership with Optima presents significant cost savings to our business."
Workforce Optimisation Expertise
THE OPTIMA WFM TEAM OF MANAGERS AND TECHNICAL SPECIALISTS ARE PROUD OF THE TEAM DELIVERY OF FULLY OPTIMZIED DIGITAL WFM SERVICES